You Are Part of Something Bigger.
Magna has grown from a one-man tool shop into a global manufacturing leader through the efforts of our exceptional people. Dedicated, engaged, creative—your hard work is fundamental to our success and our unique Fair Enterprise culture is successful thanks to your commitment and participation.
March 6, 2023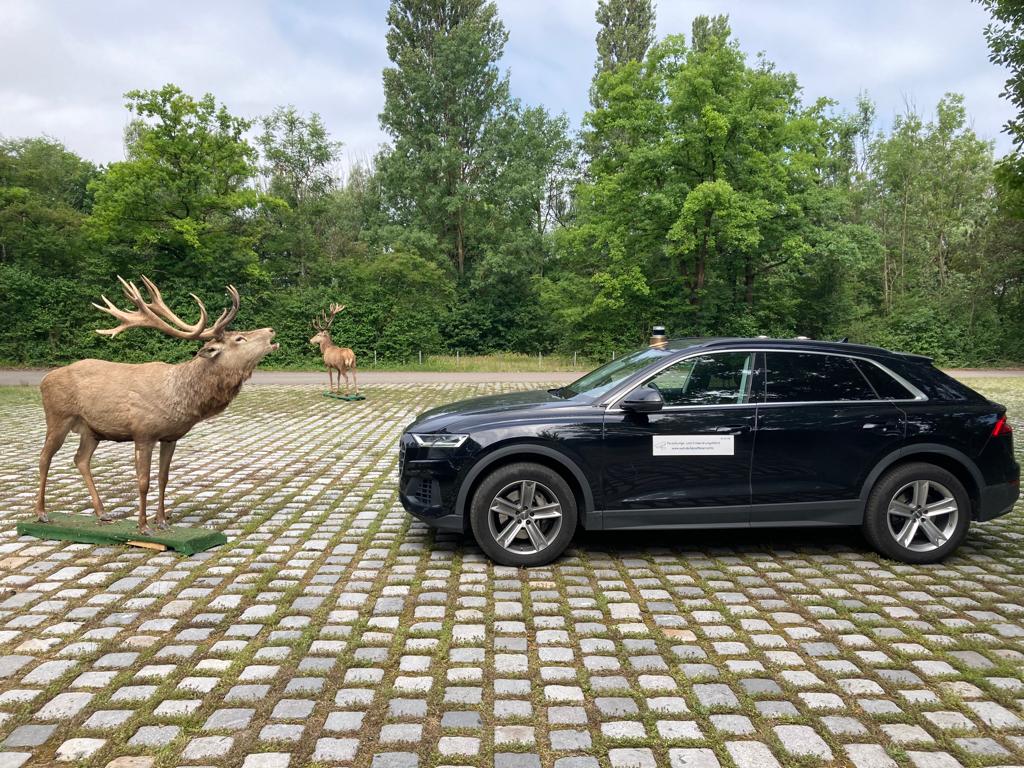 Safari Parks and Shopping Malls: Developing New Magna ADAS Systems
February 9, 2023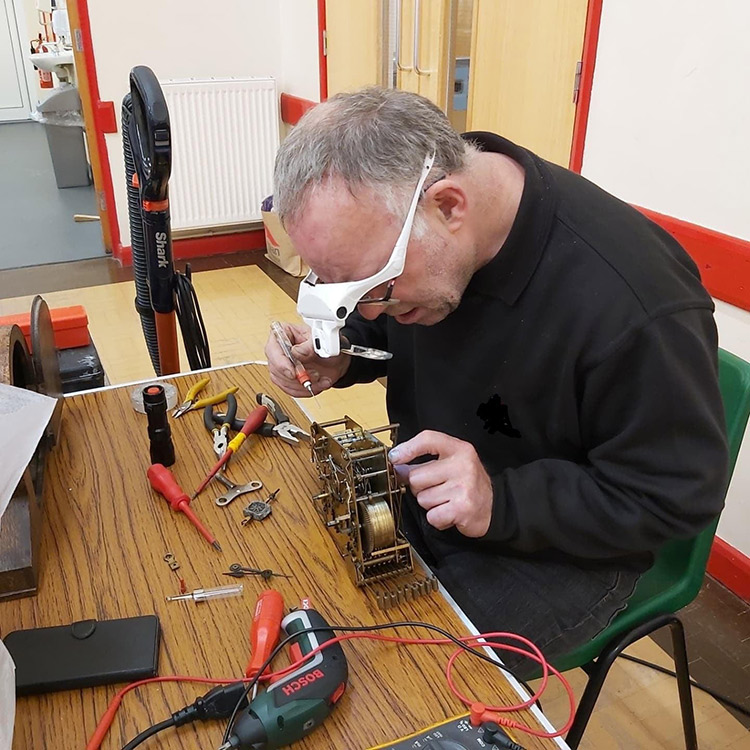 Magna's Ultimate Recycler
February 5, 2023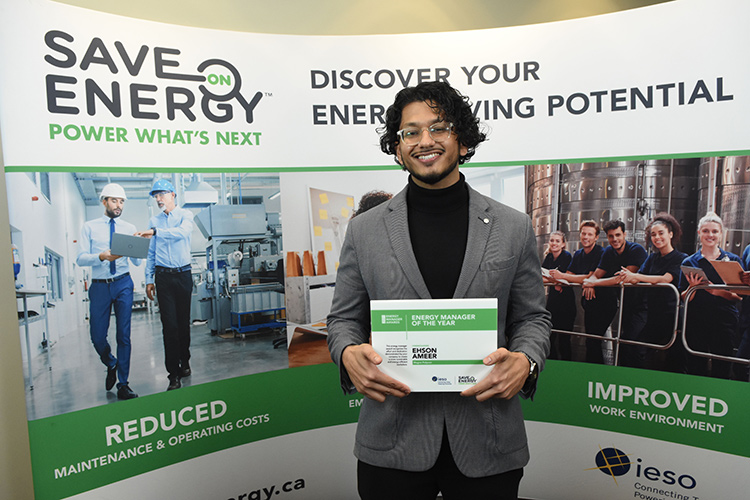 A Winning Approach to Saving Energy
Our Culture
We believe that unique ideas come from unique perspectives. We invest in our employees and have many development programs in place to help them acquire skills they need to become future leaders. Magna offers the global reach and opportunities of an industry leader with a fast-paced, entrepreneurial culture. Our backgrounds and languages differ, but our passions are the same. At Magna, there are no limits.
Job Opportunities
Whether you want to advance your existing expertise or try something different, we are committed to your growth. Check out our latest opportunities for employees.